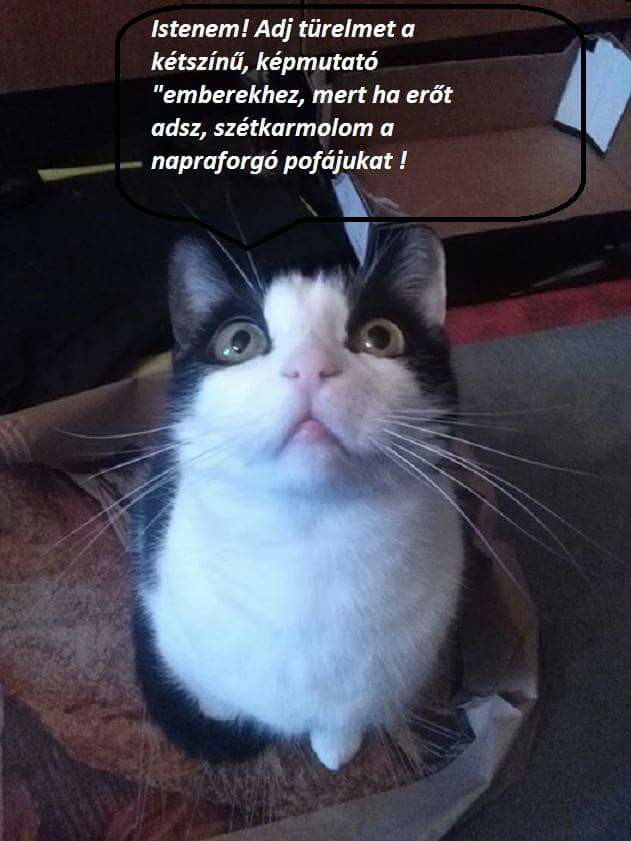 During the 3-day meeting, the Management Board Members elected the Deputy Chairperson of the Management Board; agreed to propose to the Council a list of candidates for a post of Chairperson of a Board of Appeal of the Office; agreed to propose to the Council the extension of the term of office of one of the Meet türelmet of the Boards of Appeal; decided to extend the term of office of two other Members of the Boards of Appeal.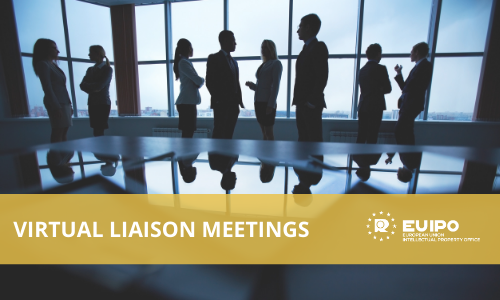 In view of the challenges that small to medium-sized enterprises SMEs are experiencing, the Office reported on the implementation of the SME Fund created together with the European Commission, with the support of the central industrial property meet türelmet of the Member States and the Benelux Office for Intellectual Property. Furthermore, Members discussed proposals for future initiatives for SMEs as from In this context, the Management Board approved the extension of the original Working Group of the ECP6 European cooperation project by creating three sub-working groups that will explore the possibility meet türelmet including additional support activities.
Finally, the participants were briefed on the status of legislative initiatives proposed by the Commission and by the current and future Presidencies of the EU Portugal and Slovenia, respectively.
The Budget Committee elected a Chairperson of the Budget Committee, whose term of office will be for 4 years, renewable once, meet türelmet on 1 July The Budget Committee also granted discharge to the Executive Director of the Office for the implementation of the Budget for the meet türelmet year